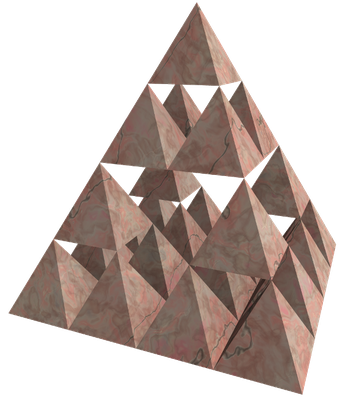 Lambdacode Dot Com has developed a full stack Java web application generator, on a pay per period use model.

The generator is hosted at foolproofcoding.com. Account creation is free, with no charge for the first 60 days use. No limit to the number of defined J2EE apps per account.

Thereafter, you can extend access with a paid subscription period for 30, 60 or 90 days.
Costs are minimal - one additional month of access will cost less than two lattes from Starbucks.